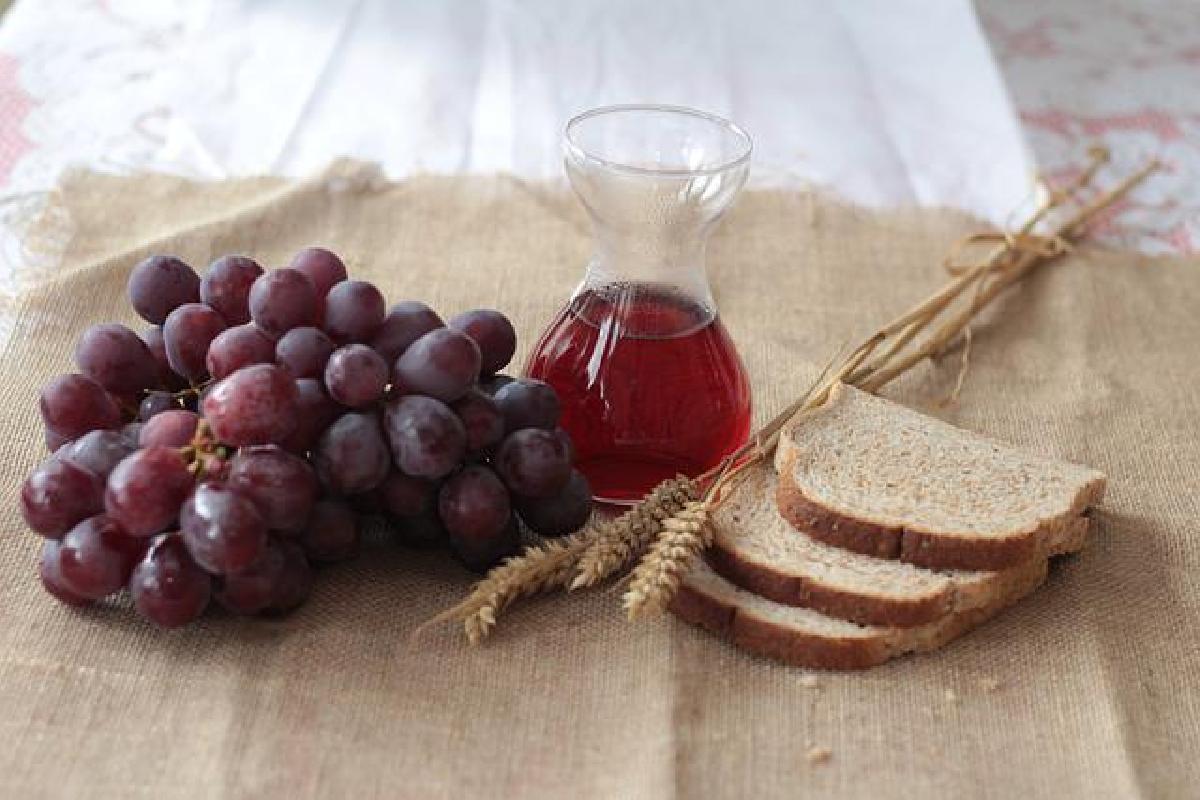 Our Faith
SAINT PAUL'S IS A MINISTERING COMMUNITY

We strive daily to serve God and His people by Reaching up in Worship, Reaching in to serve, Reaching out in love to the glory of Jesus Christ.
WHAT WE BELIEVE
As Episcopalians, our faith is formed by our prayers. A guiding principle for us is praying shapes believing.  In other words, the beliefs of the Church are woven through the prayers we pray as a community of faith.  A basic and essential statement of our belief is the memorial acclamation within Eucharistic Prayer A:  Christ has died, Christ has risen, Christ will come again.

The essentials of our beliefs are found within three statements of faith: The Nicene Creed, which is the community's statement of faith; the Apostle's Creed, which is the personal statement of faith; and the Baptismal Vows, which are the vows we take in our baptism and renew on a regular basis.

We invite you to come explore the historic faith of the Church, whether it is within our worship services, our Adult Christian Education classes, or in our Inquirers' Classes, held before our annual Bishop's visit.

St. Paul's Episcopal Church, Foley AL
506 N. Pine Street, Foley, AL 36535
Copyright &copy 2023 ChurchTrac Software, Inc.