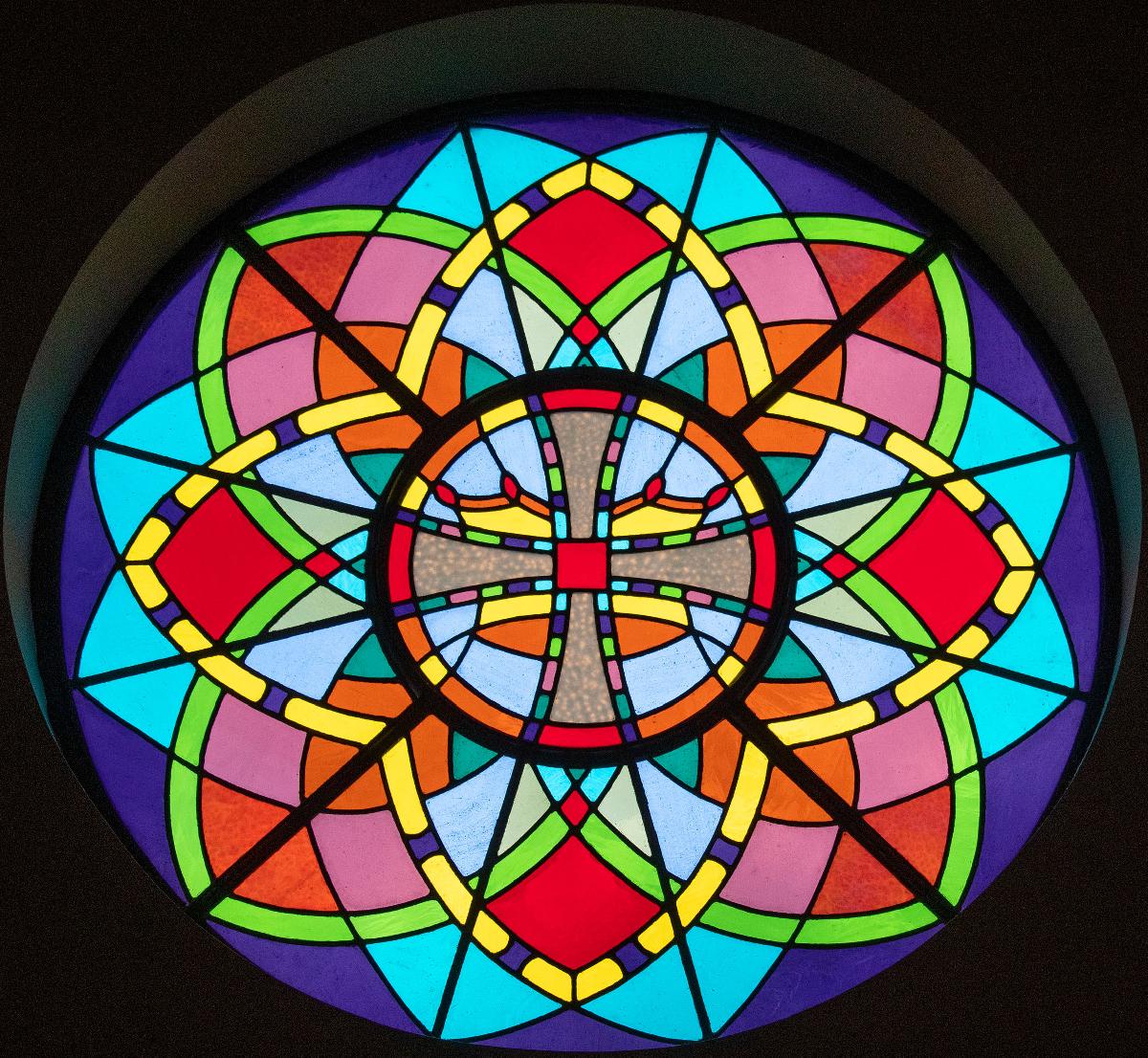 Location and Service Times
SAINT PAUL'S EPISCOPAL CHURCH
506 North Pine Street, Foley, Alabama 36535
SUNDAY SERVICES
7:30 am & 10:00 am
9:00 am - Christian Formation in the Parish Hall
10:00 am service is streamed on Facebook. Join us at Saint Paul's Episcopal Church | Facebook

WEDNESDAY SERVICE
12:00 Noon Holy Eucharist with Healing Service
CATACHESIS OF THE GOOD SHEPHERD
All children are invited to Catechesis of the Good Shepherd during our 9:00am Christian Formation time. The children will come with their families to the Parish Hall at 9:00 a.m. to join in the singing and announcements. They will then leave for their own class with our Childrens' Ministry Leader. After this, they will rejoin their families for church services. 

OFFICE
Office Hours: Monday thru Thursday – 9:00 am to 4:00 pm
Phone: 251-943-2173
Visit Us at:      506 North Pine Street, Foley, Alabama 36535
Send Mail to:  PO Box 1745, Foley, Alabama 36536
St. Paul's Episcopal Church, Foley AL
506 N. Pine Street, Foley, AL 36535
Copyright &copy 2023 ChurchTrac Software, Inc.