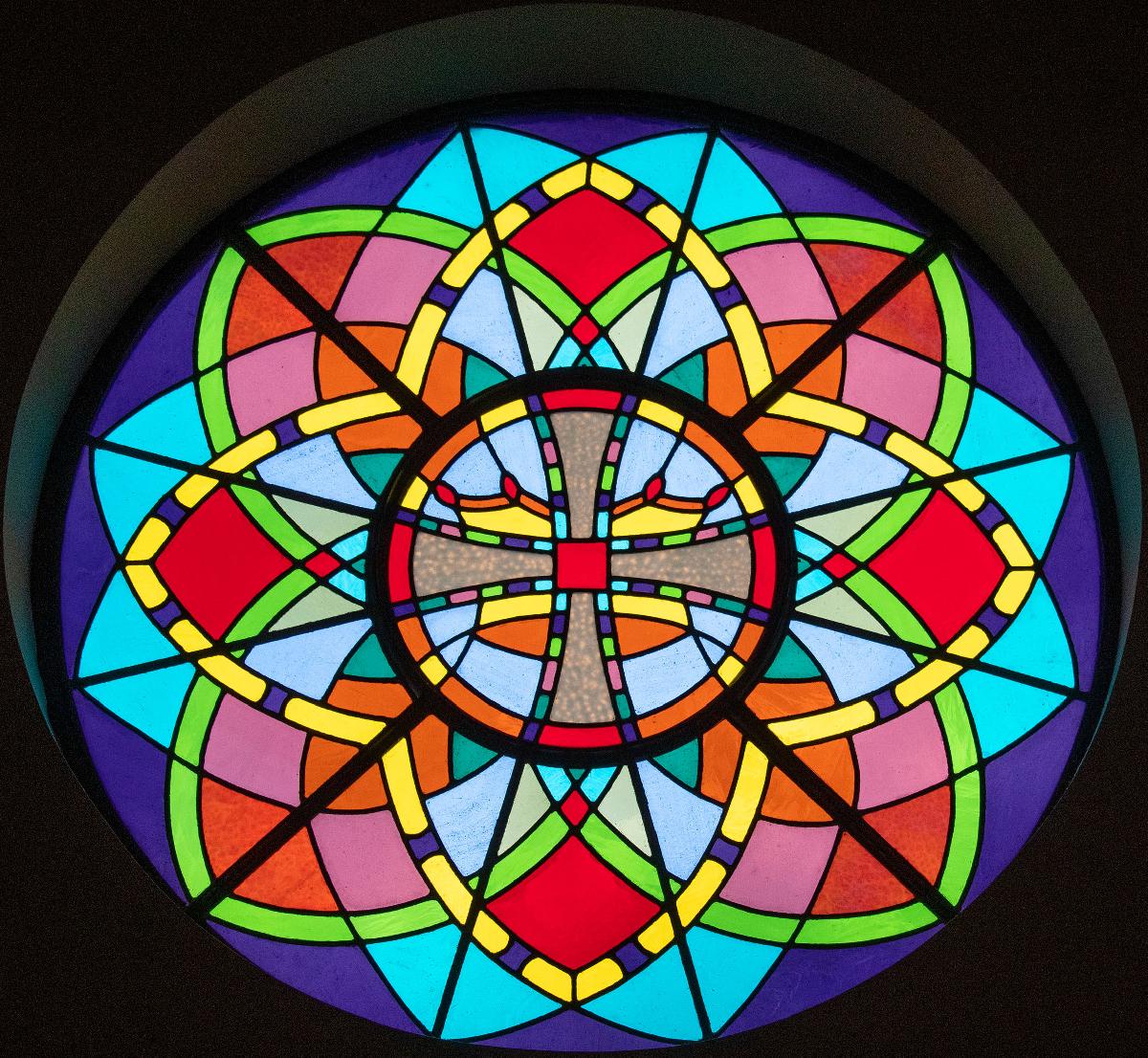 Location, Service Times and Church Organizations
SAINT PAUL'S EPISCOPAL CHURCH
506 North Pine Street, Foley, Alabama 36535
SUNDAY SERVICES
7:30 am & 10:00 am
9:00 am - Christian Formation in the Parish Hall
10:00 am service is streamed on Facebook. Join us at Saint Paul's Episcopal Church | Facebook

WEDNESDAY SERVICE
12:00 Noon Holy Eucharist with Healing Service
CATACHESIS OF THE GOOD SHEPHERD
All children are invited to Catechesis of the Good Shepherd during our 9:00am Christian Formation time. The children will come with their families to the Parish Hall at 9:00 a.m. to join in the singing and announcements. They will then leave for their own class with our Childrens' Ministry Leader. After this, they will rejoin their families for church services. 

OFFICE
Office Hours: Monday thru Thursday – 9:00 am to 4:00 pm
Phone: 251-943-2173
Visit Us at:      506 North Pine Street, Foley, Alabama 36535
Send Mail to:  PO Box 1745, Foley, Alabama 36536
Email: saintpaulsfoleyoffice@gmail.com
The Galileans is a group of people that meet once a month to pray for those on our prayer list and send cards to those in need. They meet the 2nd Thursday of each month in the parish hall. Anyone is welcome to join them. Contact Karla Harmon if you have any questions.
The Prayer Shawl Committee is a group of ladies that meet the 1st Tuesday of each month to crochet prayer shawls. They are given to those who are sick or in need of extra prayers. These shawls are prayed over as they are made. If you have an interest in learning more about this ministry, please contact Helen Lambard.
ECW - Episcopal Church Women - a group of women who meet the 2nd Tuesday of each month. Their purpose is to promote educational, spiritual and social programs that assist the ministry of the parish. Please contact Katie Goodson if you are interested in joining this ministry.
St. Paul's Episcopal Church, Foley AL
506 N. Pine Street, Foley, AL 36535
Copyright &copy 2023 ChurchTrac Software, Inc.