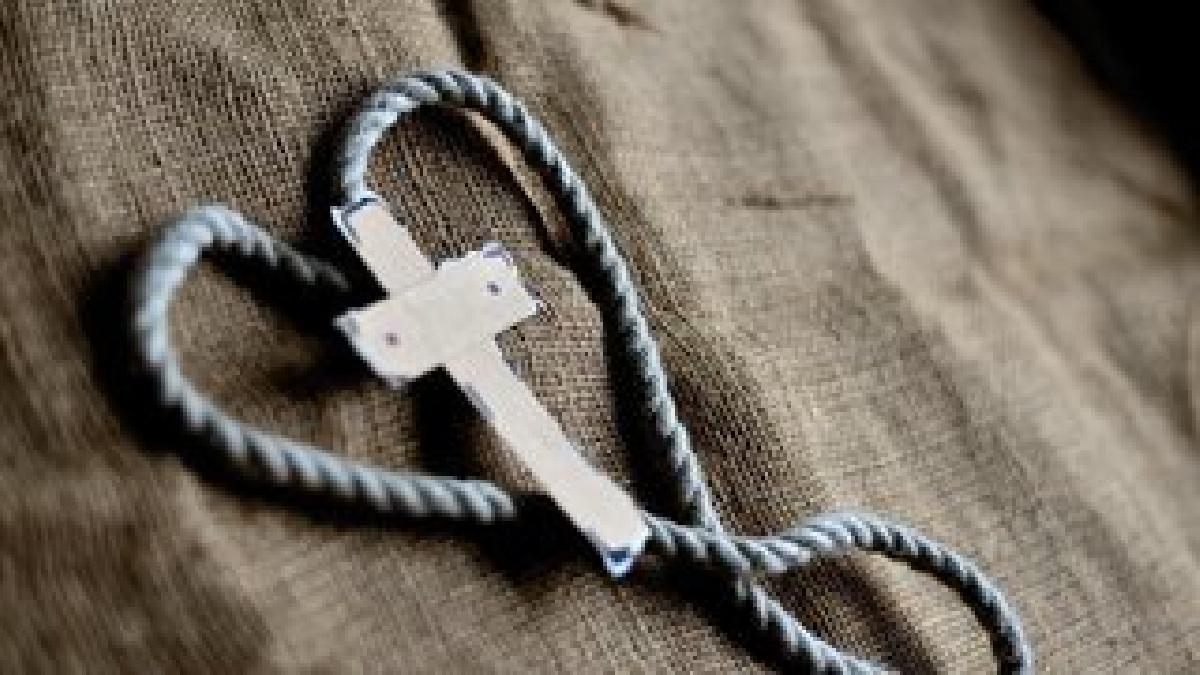 Staff and Leadership Team
The Rev. Dr. Brent Norris
Rector
Email  Brent

Pastor Brent came to be Rector of St. Paul's in the summer of 2021 after sixteen years in the Diocese 
He has a B.A. in theatre from Furman University and attended seminary at the School of Theology at the University of the South, in Sewanee, TN.  Pastor Brent has a Doctor of Ministry from Columbia Theological Seminary.

For the past decade and a half, his service to the Church has also included working with the programs of the Episcopal Preaching Foundation to support the ministry of preaching.

He and his wife, Cindy, have a daughter, son in law, and granddaughter who live in Birmingham and they are looking forward to frequent visits.

Penny Seawell
Parish Office Administrator
Email Penny
Penny joined the staff at Saint Paul's in January 2013 as Parish Administrator, and while the job description remains vague, she happily serves in a multitude of roles.

Before joining the staff at St. Paul's, Penny worked with volunteers to plan special events and raise funds for Children's Healthcare and the Cathedral of St. Philip in Atlanta. She loves the easy slow living in south Alabama and especially enjoys being with her five grandchildren. 
Always feel free to contact Penny if you have any questions or concerns. If she doesn't know the answer she will be able to direct you to the right person.

Katie Goodson
Children's Ministry Coordinator
Email Katie

Diedre Cowart
Organist
Email Diedre
While raised in the Lutheran Church, Diedre married a cradle Episcopalian and member of St. Paul's, becoming a member herself in 1994.  
She began serving as a church musician in her late teens, working in both Lutheran and Episcopal Churches.  Though she has now retired from teaching, she has yet to be able to retire from serving as a church musician.  

She enjoys spending time on the water as well as spending time with her sons, step grandsons, and granddaughters.  She also enjoys cooking and baking, and as the daughter of a 1st generation American (having immigrated from Germany) she loves cooking recipes that her grandmother taught her and other favorites from the German community in Elberta.  Her favorite quote and a saying of her father's is, "Life Is Good".

VESTRY 
Saint Paul's vestry, the governing body of the parish, shares the leadership of the parish with the Rector and consists of 9 members, who are nominated and elected by the congregation for three-year terms. They meet to oversee the temporal affairs of the parish, as well as to support the rector and staff in promoting the spiritual welfare of the parish. In addition, the vestry, in conjunction with the finance committee, is accountable for the fiscal responsibility of Saint Paul's.

Vestry meetings are open to all interested in attending. Vestry meetings take place in person (socially distanced in the parishi hall) on the second Monday of the month. 
Charles Cotton      Senior Warden
Al Cowart         Junior Warden
Trixie Foley
Ian Hantz
Howard Krauss
Cinde Petty
Meg Scott
Karen Walters
St. Paul's Episcopal Church, Foley AL
506 N. Pine Street, Foley, AL 36535
Copyright &copy 2023 ChurchTrac Software, Inc.