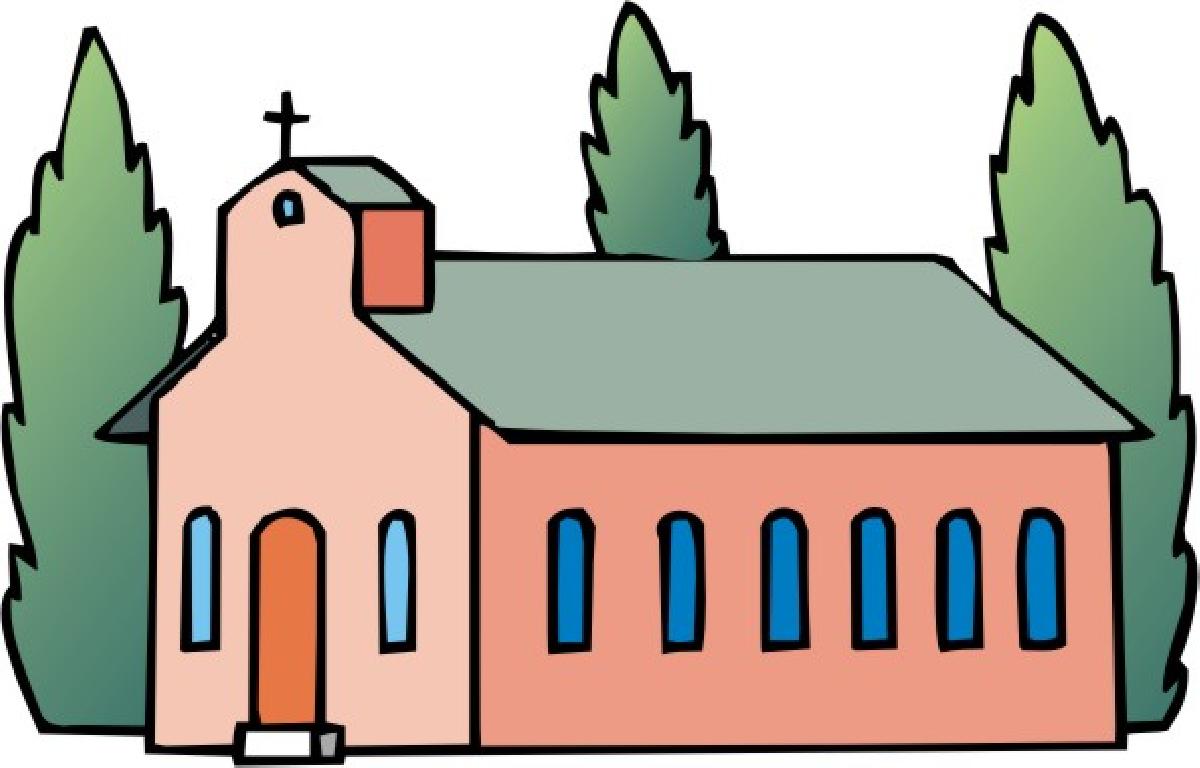 About Us - Our History
FOUNDED IN 1924
Saint Paul's Episcopal Church was founded on December 20, 1924, in the home of Mrs. J.H. Shepherd. Under the leadership of the Rev. Joseph R. Walker, A. A. Rich, Dr. John Stark, E. D. Hanson, W. W. Manning , and E.A. Smith, members of several old Foley families, including the Holks, Heltons, Bollers, Stockes, Holmes, and Callaways came together to worship and to serve the Lord in the Episcopal tradition. Legend has it that  Mr. John Burton Foley gave Saint Paul's its name, after the New Hampshire boarding school his children attended. After four years of meeting in the Masonic Lodge, the Odd Fellows' Hall, and the Ag Building at Foley High School, Saint Paul's was gifted two lots on the corner of Pine St. and Orchid Ave. by Mr. John Burton Foley and his Magnolia Land Company in order to build a church.

CHAPEL BUILT IN 1928
The original nave, which still stands on our property, was built in 1928. Parishioners sold raffle tickets, homemade Easter baskets and even a couple of quilts in order to raise the funds to build the church. Even so, money was tight, and the bricks, fired in Bon Secour, were of such poor quality, that many thought they simply would not hold up. The building was nearly destroyed by a tornado in 1947, but thanks to strong support and many repairs over the years, it remains in use to this day. In 1940, a rectory was built next-door to house the Rev. and Mrs. Clyde Jardine. An addition, which brought it to the size you see today was built in 1956. It now serves as the Parish office.

OUR CHURCH TODAY
As Foley grew, so too did Saint Paul's and in 1990 the cornerstone of the new Church was laid. This brick-clad, neo-gothic space tripled the seating of the original church, and thanks be to God, is pushed to its limits every Sunday at 10 a.m. The last building to be added was a Sunday School building, now called "The Mission House", built in 2005. This two story building serves as our Parish nursery and Youth Group space. It also houses nearly 1,000 heads in beds a year as we support Habitat for Humanity construction groups and Family Promise of Baldwin County. 

LEADERSHIP PAST AND PRESENT
Saint Paul's has seen its fair share of priests over the years. It was during the sustained leadership of a few of those priests that our congregation has seen its greatest growth: including our current rector, The Rev. Dr. Brent Norris, The Rev. Keith Talbert (2000-2020), The Ven. J.D. Wilson (1943-1957), The Rev. Stan Persons (1959-1969), The Rev. Coleman Inge (1986-1995), and the Rev. Charles Holcomb (1979-1985).

While clergy leadership has been important, Saint Paul's would not exist without the strong support and faith of our lay leaders. Over the past 90 years, many of the biggest names in Foley have taken their place of leadership in our parish providing countless hours serving God and His church in ministry. Including: the Episcopal Church Women (ECW) giving away thousands of dollars each year to outreach organizations in Baldwin County, encouraging Christian discipleship through Cursillo, Sunday School, the Episcopal Young Churchman (EYC/Youth Group), and Ecumenical Vacation Bible Schools; supporting outreach ministries like Ecumenical Ministries, the World Council of Churches, the Sheriff's Ranch, Wilmer Hall Children's Home, St. Anna's Indian Mission (Poarch, AL), Episcopal Relief and Development, Habitat for Humanity, Family Promise, and an ongoing and mutually beneficial relationship with Foley elementary school (which we "adopted" in 2009), our ongoing mission work in Guatemala, the Dominican Republic, and continued support for Gulf areas devastated by hurricanes. 
St. Paul's Episcopal Church, Foley AL
506 N. Pine Street, Foley, AL 36535
Copyright &copy 2023 ChurchTrac Software, Inc.